30 Free Vibrant and Visually Appealing HTML5 WordPress Themes
If you are a consistent user of WordPress, we are definite you will agree that WordPress themes are permanently worthwhile. In fact, if we say that WordPress themes are a great way of learning, it would not be an incorrect statement. You can study about designing and programming, both from WordPress themes.
Today, in this post, we have sensibly chosen some of the best HTML5 WordPress themes. These themes will be very helpful for you as a designer or even as a developer. These free themes are not only visually tempting but they are actual proficient to look at as well. Let us take a look at HTML5 themes with a lot of variation. Some themes are pulsating; some are modest, professional and very characteristic.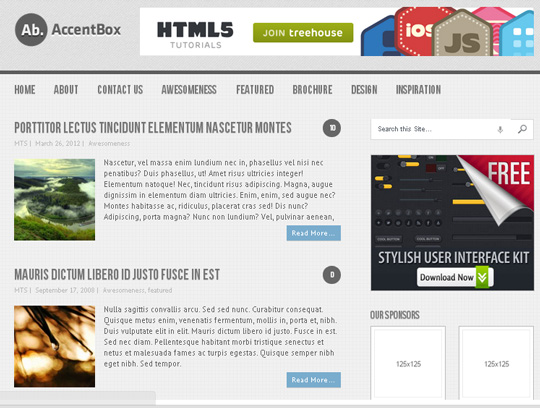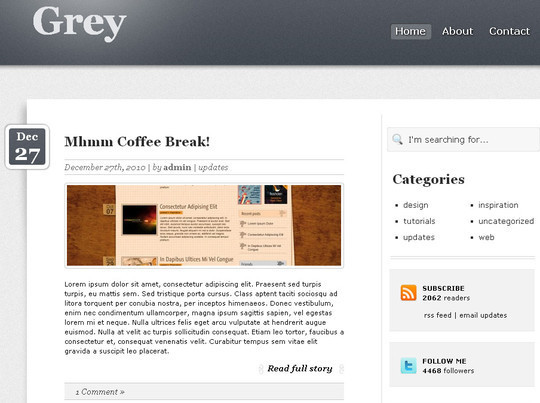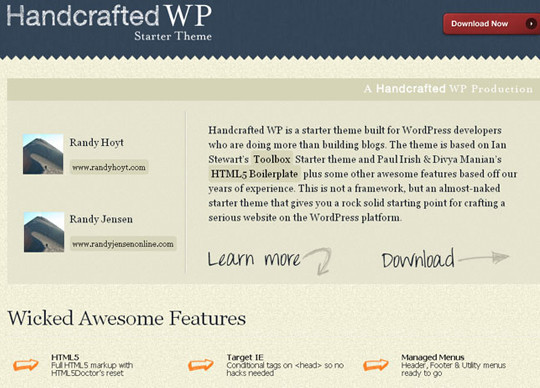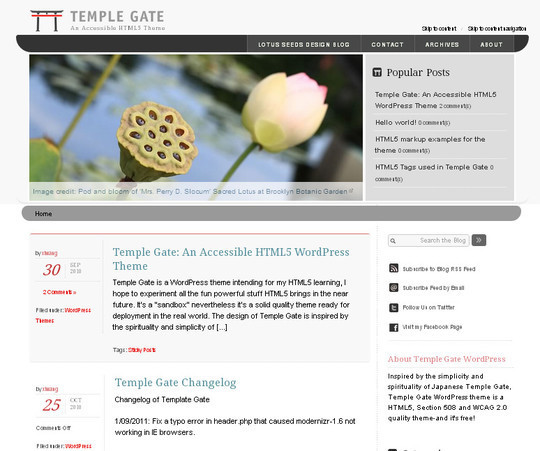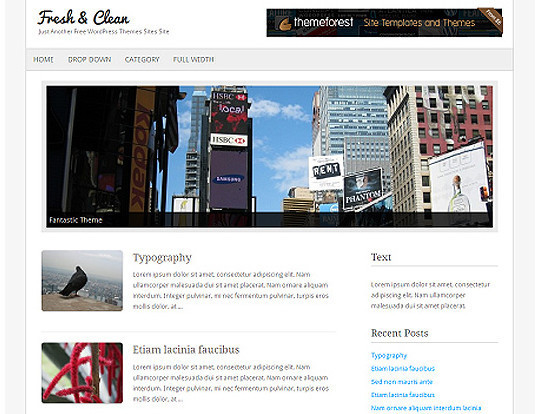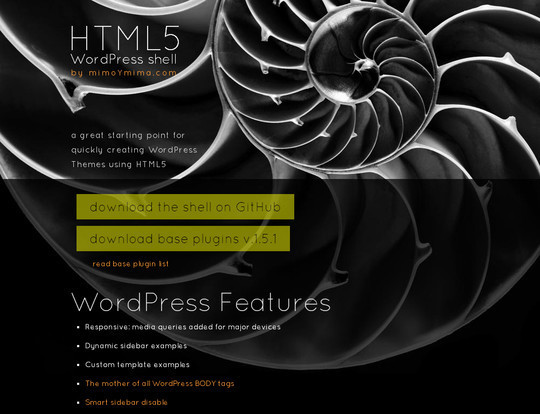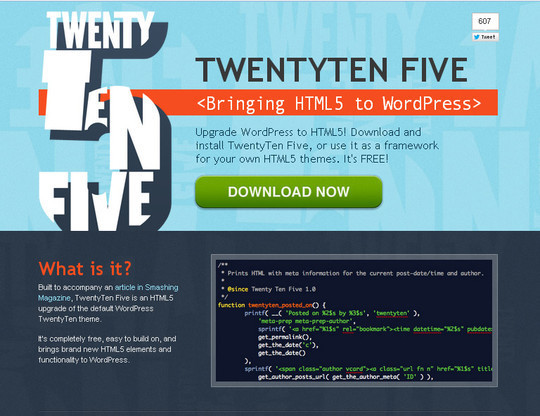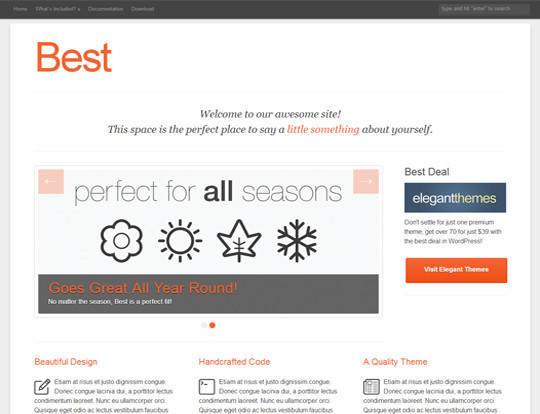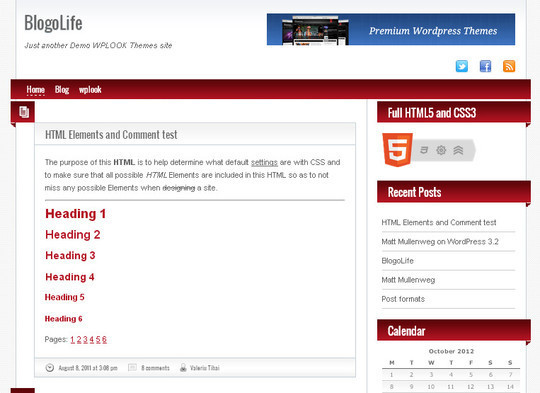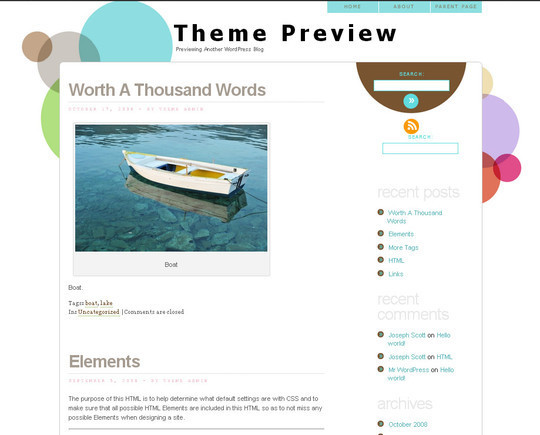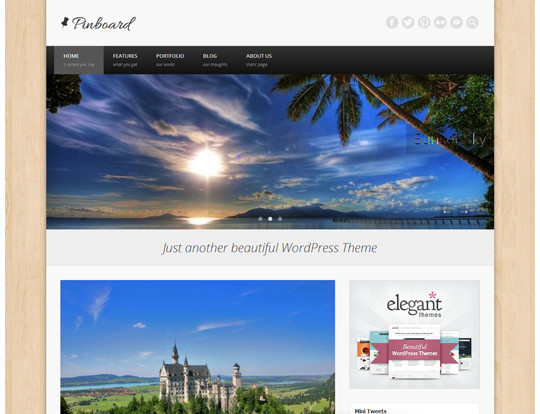 ( Demo )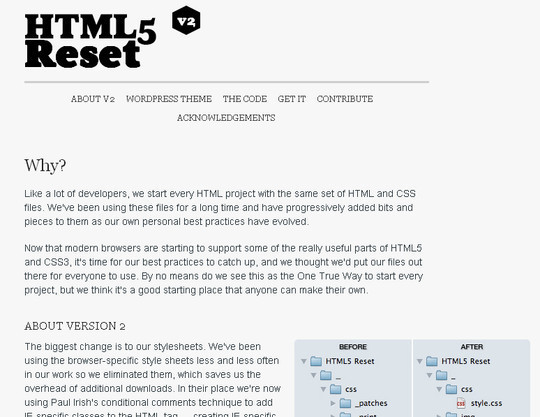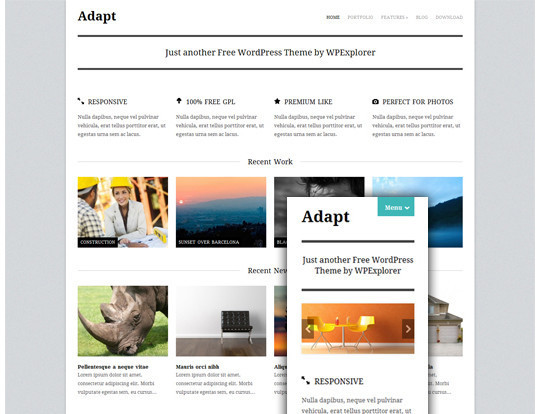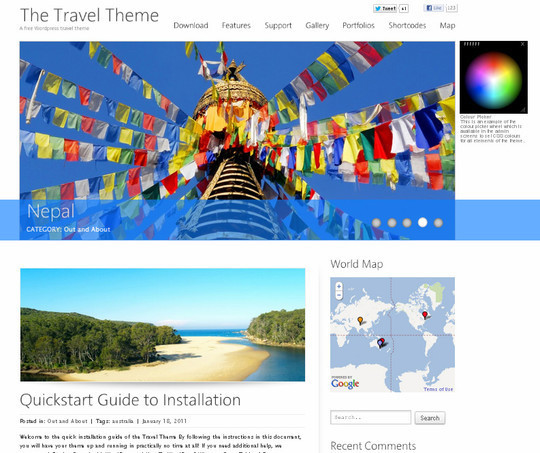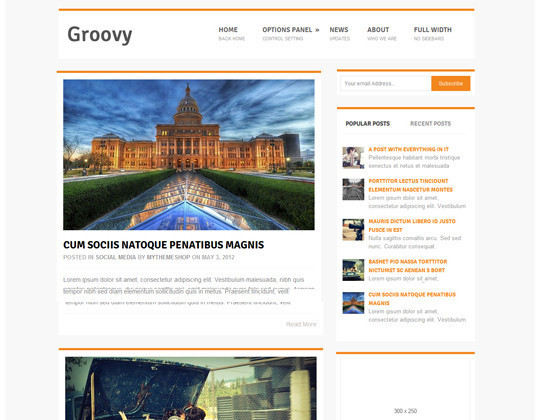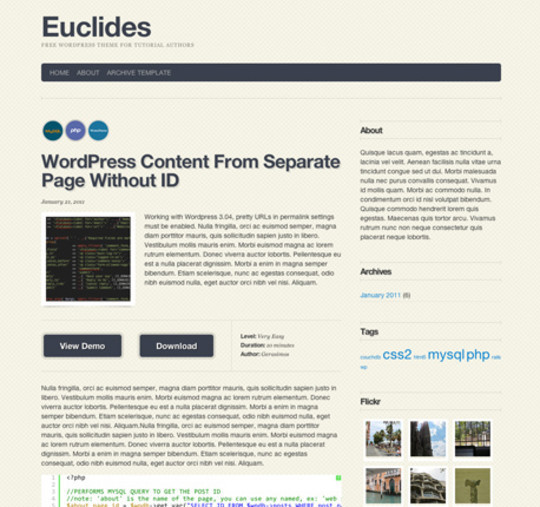 ( Demo )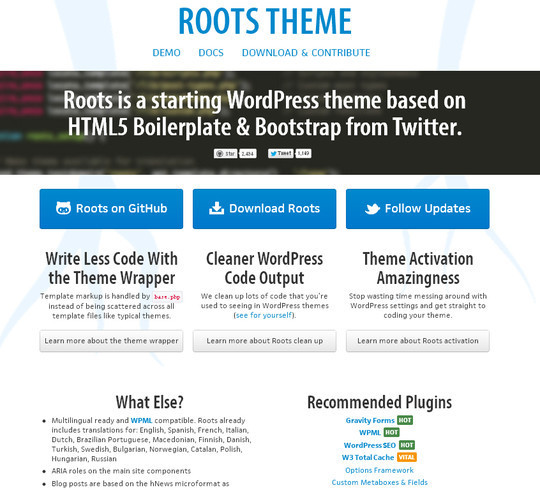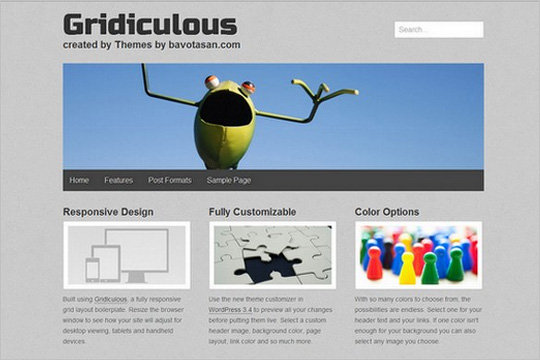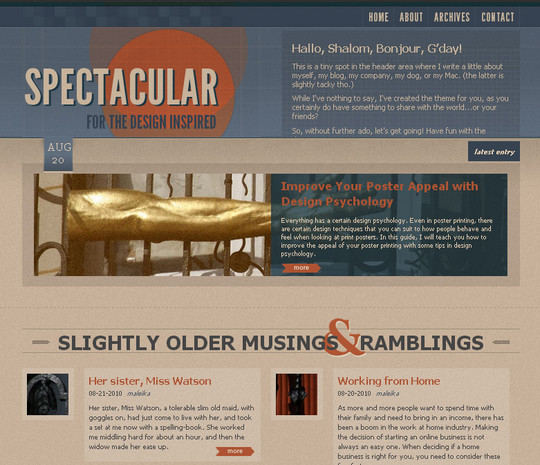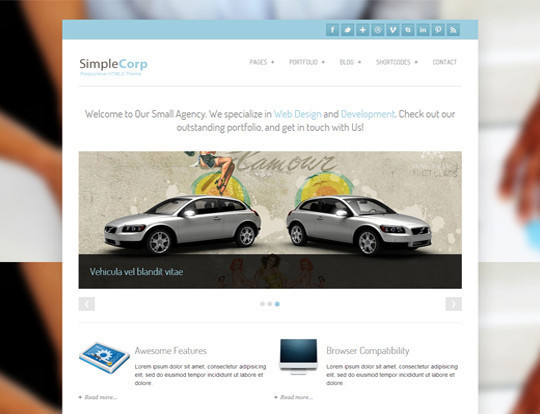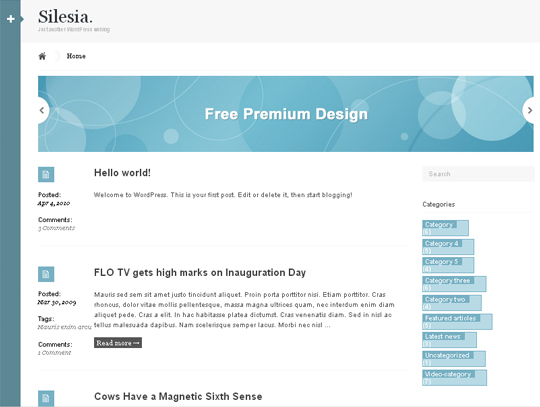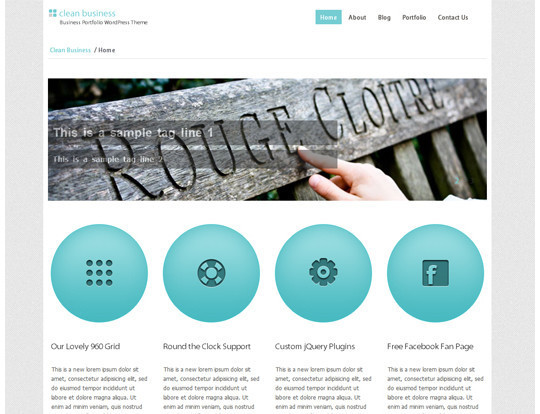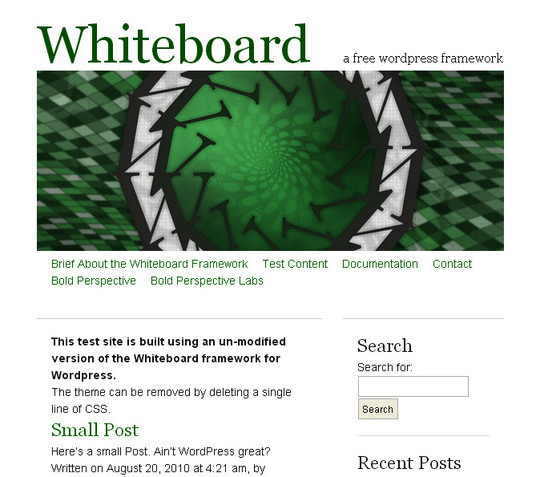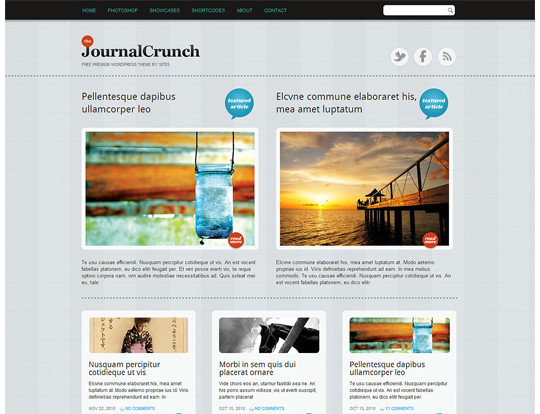 ( Demo | Download )