20 Amazing and Proficient jQuery Pagination Plugins For Web Developers
Pagination denotes to separating a huge content into numerous diverse pages – as existent in a book. Thus pagination is an enormously significant part of any website as it permits content to be presented in a more systematized and simple to access approach. Visitors will then find pages more looked-for as they can speedily head straight to the page of their need effortlessly.
Pagination can be attained in several diverse ways, both physically and automatically. The most prevalent, informal and broadly used technique is that of jQuery plugins. These plugins are simple to use and apply on your site and you don't even want much programming understanding for these.
Check out some of the most wonderful and competent 20 best jQuery Pagination Plugins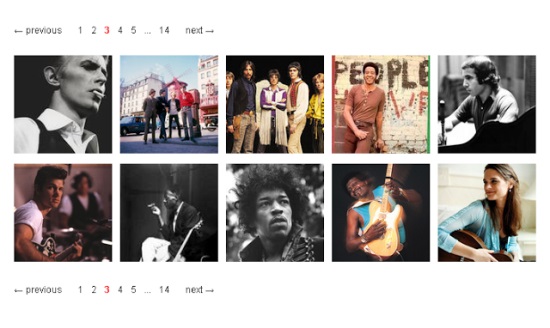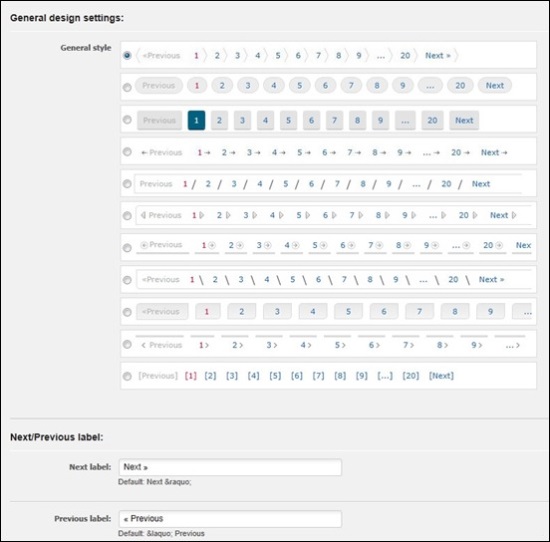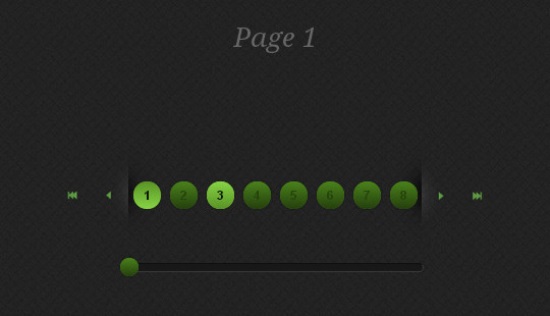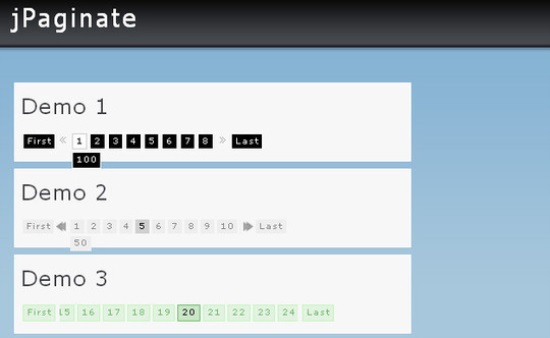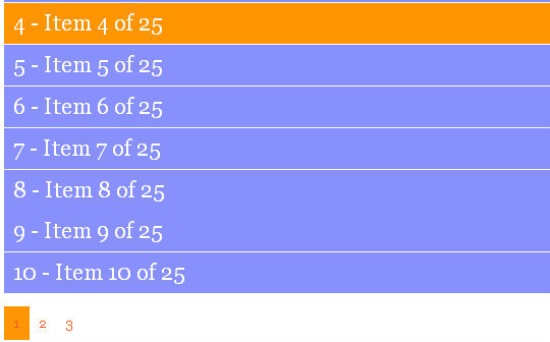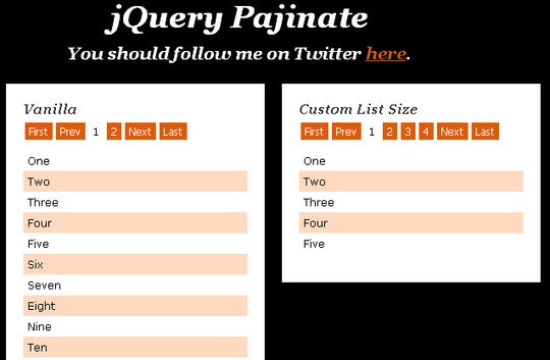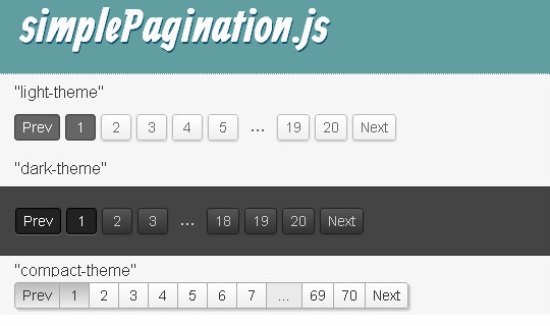 [ Demo ]